From December 17th till 20th Cultural Center Grad will prepare Belgraders  for upcoming winter period with the  unique exhibition called "Tea Time".  Spotlights will be on hand made teapots, cups & on everything else connected to this pleasant beverage.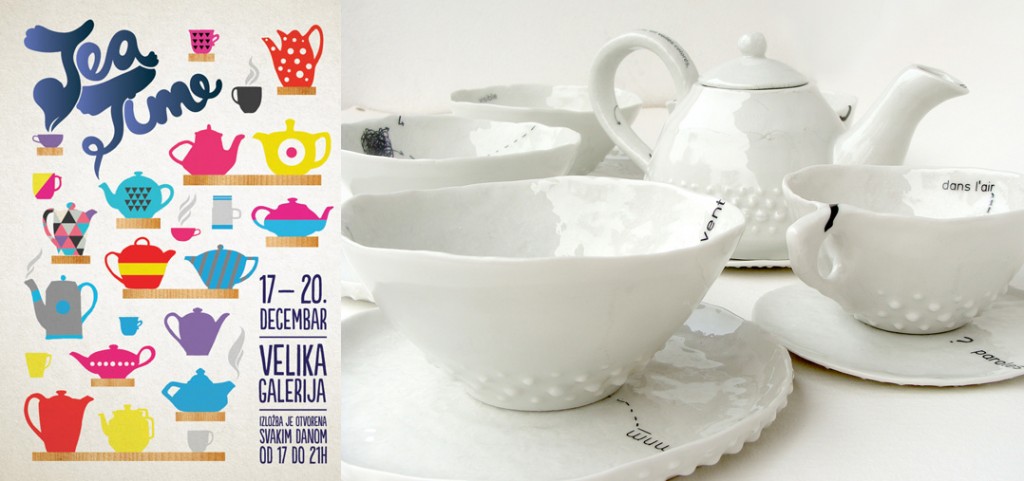 A Tea party  will be organize at the opening & visitors will be able to see the works of the following artists: Ivan Rackov, Mion Stefanović, Ivo Brkić, Nadežda Đukanović Pantelić, Ana Lazić, Ivan Tanović, Zeljka Mićanović Miljković, Igor Stangliczky, project from Serbia with Love, Katarina Dragutinović Roccella, Marija Seman, Ana Jakić Jevtović, Olga Uzelac, Marija Stanojlović, Vesna Šaula & the others.
I will be exhibiting the Stang/Prozor collab set designed and produced together with Željka Mićanović (Atelier Prozor) for the first time in Belgrade.
The exhibition is on for very limited time (17th till 20th of december), so be sure not to miss it!
KC Grad gallery opening hours: 17h-21h, daily; address: KC Grad, Braće Krsmanović 4, Belgrade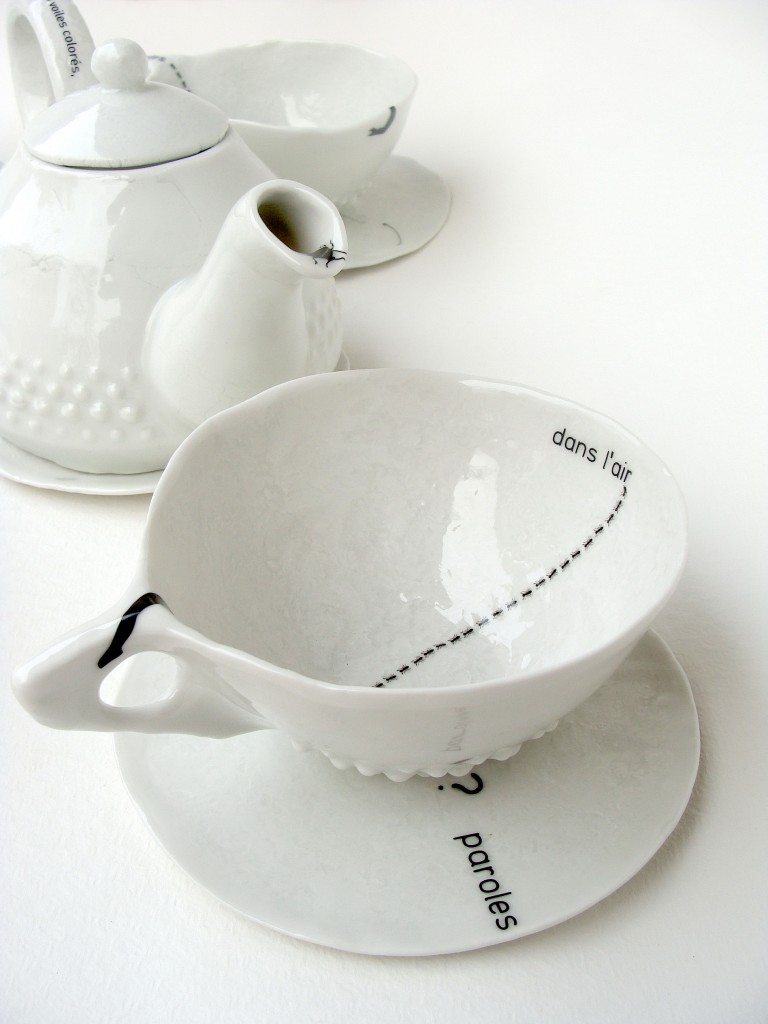 See you there!