I have a collab work with Ivan Kadelburg, named SND_playground_v.1.0, exhibited at Prague Quadrennial 2011.

If you are in Prague for another few days, be sure to check it out.

For more info on the project where the work is featured follow this link >
http://www.pq.cz/en/section-of-countries-and-regions-on-line.html?itemID=317&type=national
For more info about the exhibition go here .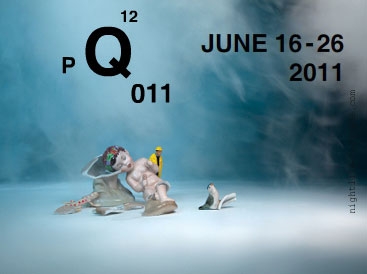 http://www.b92.net/kultura/vesti.php?nav_category=1087&yyyy=2011&mm=06&dd=13&nav_id=518581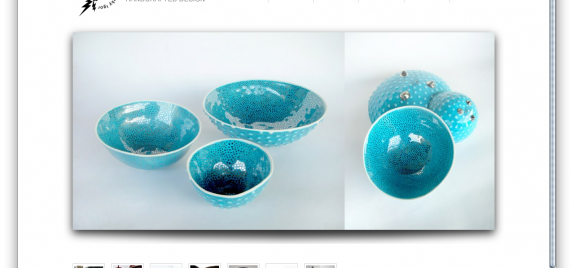 So, after quit a while announcing my redesigned STANG.rs website, HERE IT IS!